MEET OUR LONG-TIMERS: KERRY RANDALL, SENIOR ART BUYER / CONTENT PRODUCER AT 99C
For our 10th birthday, we sat down with the 99cers who've been with the agency since Day 1, to find out from them how the agency has changed over the past decade, their favourite memories of the early days, and if the coffee was always this good.
Next on our long-timer hot seat is Kerry Randall!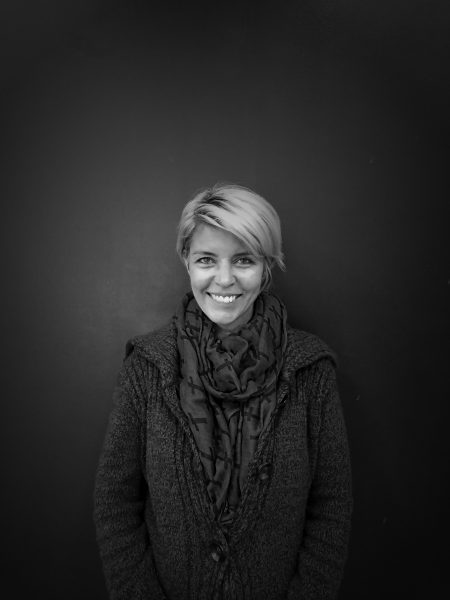 What are you most proud of during your 10 years here?
There are so many moments, but one that stands out is Nutrific's '1000 Ways' campaign, which involved shooting 1000x recipes in 3 weeks!
I get to work with an amazing team and clients; I think that's one of the main reasons I've been here so long. The ethos of what 99c is all about has not changed since the beginning.
I've had the privilege of witnessing how we have grown over the past 10 years, and it's been an amazing ride!
In no more than nine words, sum up what 99c means to you.
"It keeps getting better and better" and "forever faster!"
 What is your favourite 99c quote?
"We will fix it in post" – said every stylist, photographer and art director ever.