MEET OUR LONG-TIMERS: CRAIG ERNSTZEN, CREATIVE EDITOR AT 99C
For our 10th birthday, we sat down with the 99cers who've been with the agency since Day 1, to find out from them how the agency has changed over the past decade, their favourite memories of the early days, and if the coffee was always this good.
Next up is Creative Editor Craig Ernstzen!
What is your job title at 99c? Has it changed since you started?
Creative Editor. Basically, that means I split myself in two – one half in creative and the other half in DTP. The title hasn't changed but the responsibilities have increased. I started in creative, moved to DTP & then moved back to creative.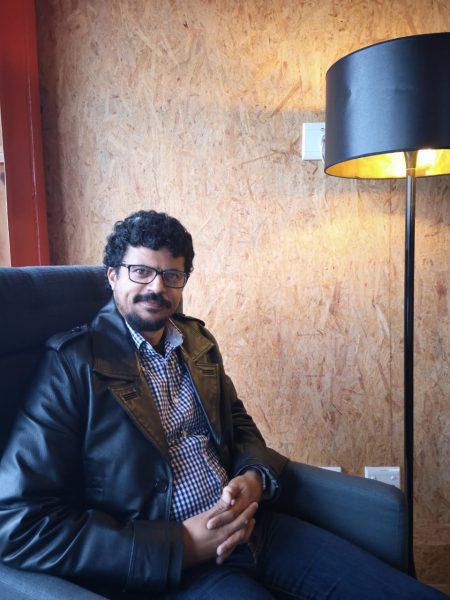 What is your first memory at 99c from Year 1?
For me, it was a steep learning curve to get into the retail headspace. ROP? Assorted each? What the hell is that? But mostly I remember spending a good chunk of my time trying to keep Nicola Clur (my mentor) from killing me.
How has the agency changed over the past 10 years?
It started out as a small shop but we kept things light-hearted. As the business grew, the playfulness quickly made way for deep thinking. How do we ensure the business grows? What more can we get into our 99c shopping basket?
What are you most proud of during your 10 years here?
I have a consistent, direct & no-nonsense approach that hasn't failed me yet. My role requires me to keep an eye on DTP's output, but over the years I've been given many opportunities to work on campaigns and conceptual work. It's gratifying to be able to do both.
In no more than nine words, sum up what 99c means to you.
Make everything engaging. Period. Also, make the logo bigger. 
What is your favourite 99c quote?
Personal motto: Nobody is forced to shop at Checkers. Like everything in life, it's a choice. So when the public sees something from this agency, make DAMN sure it's going to stick in their subconscious.