MEET OUR LONG-TIMERS: SUMAYA ADAMS, SENIOR ACCOUNT MANAGER AT 99C
For our 10th birthday, we sat down with the 99cers who've been with the agency since Day 1, to find out from them how the agency has changed over the past decade, their favourite memories of the early days, and if the coffee was always this good.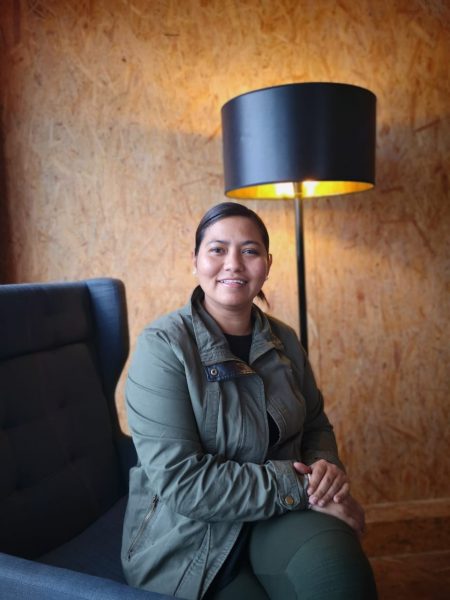 Next up is Sumaya Adams.
What is your job title at 99c? Has it changed since you started?
I started out as a Junior Account Executive, and my current position is a Senior Account Manager. 
What are you most proud of during your 10 years here?
The processes that we have created and continue to believe in. I am also proud of the high standard of work we create.
Sum up what 99c means to you; the reason why you're here 10 years later.
It's become more than just a job – I have a passion for the work I do here and having great bosses does play a part.
What is your favourite 99c quote?
The 99c way is how we do things around here!